New Website – Please Register!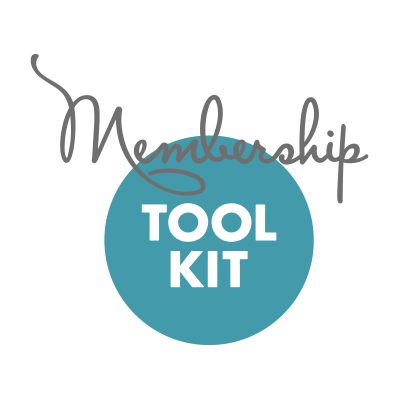 The Band Boosters are excited to announce that we are beginning a partnership with Membership Toolkit to keep track of contact information, forms, and the many other items that fall under the Boosters' management. The first major event we will be running on the system is our Virtual Donation Day, coming up in a couple weeks!
We need help from all Marching Band families to get started, and this should only take about 5 minutes. Each band family needs to create an account at the Band Boosters' Membership Toolkit site. Here's what you need to do:
Click on the Register/Login button.

If you already have an account with another organization that uses Membership Toolkit, you can use the same email and password to login. Then proceed to the numbered steps below.

Select "Create Account" and fill in the name, email, and password information. Please use an email address that you have already provided to Band Boosters, so we can link your account to your information.
Click "Verify My Email", then check your email for a link to complete the process. The link expires in 2 hours. (If you do not receive the email, check your spam or junk folders.)
Once you have verified your email address, log back in and finish the registration process.
Once you have logged in…
Look for the blue box on the screen that says your personal information needs to be updated. Click the word "here" to review and update your personal information.

Can't find the link? Try clicking this link after you login.

Complete the Parent/Family and Student Information.

We have made our best attempt to import each student's existing information into the system. Please confirm/edit as necessary.

Review and verify the Directory/Publish Preferences.
We need one parent/guardian to set up the account for each family. Once this Primary Account is set up, the Primary User can "invite" another email addresses to access the account. This will allow a second user to have their own login information, but still have access to the family account.
Concerned about privacy and security? Membership Toolkit uses industry standard security measures to protect the loss, misuse, and alteration of the information it holds, including encryption of transmitted data. Learn more here.
Just visit https://milfordbandbooster.membershiptoolkit.com/home to get started. Questions? Please contact Jason Long at [email protected].